Murakami Plasma Jet Ignition video 85 Subaru
Here's the short video clip of the Plasma Jet Igniton on my 85 Subaru Gl. Test plug is Champion non-resistor. Kinda grainy video quality, but a good idea of it running on the Subie.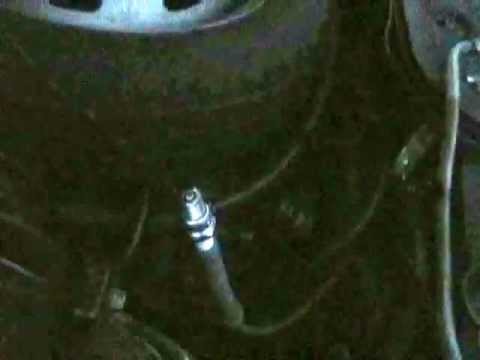 Engine loves it, a few anomolies to suss out. Lots of RFI noise I think, at least on car's radio. I don't care about that, long as noise doesn't mess anything else up.
subadude