Hi Aaron,

I understand what you're saying and acknowledge that you're correct. But the distributor on Ron's vehicle is different than most others, in that it has no
external
coil to rotor wire to hook up an external coil! It has a "built in coil" under the distributor cap. Is that how yours is as well? Here's a couple of photos of the system Ron must have.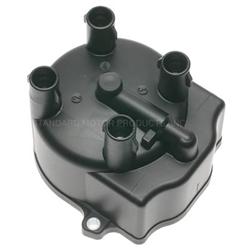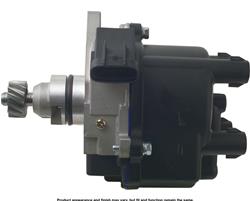 The "internal coil" will have to be removed and a new connection made to the cap in order to hook a coil wire between the cap and an external coil. This will require some fabrication of new parts.