ZFM Proto Iron Rotor and Vid 4
New Year's greetings to all,
The ZFM Proto project has been progressing with the initial testing of the Iron rotor over the past week or so. Sad to say the initial results of the Iron rotor's performance were inferior, to a certain degree, over the Aluminum rotor design. However, with judicious and careful tweaking the speed (RPM) was considerably improved. The self aligning pillow block bearings are difficult to align perfectly - this bearing method requires review and/or modification. Below is the image of the Iron rotor with the Neo's glued in place - note Loctite AA 332 adhesive was used for the installation of the Neo's. Should be good to about 15,00 RPM if properly applied and installed.
The test data for the Iron rotor is as follows for 65 to 70 degree firing arc duration:
12v - 1485 RPM @ 0.84 A
24v - 2990 RPM @ 1.23 A
36v - 4370 RPM @ 1.42 A
The motor will slowly accelerate by steps to the following:
36v - 4400 RPM @ 1.40 A
36v - 4595 RPM @ 1.33 A
36v - 4900 RPM @ 1.32 A
The above does indicate that there are certain peculiarities to its operation. The ZFM is very sensitive to the voltage input value.
If the firing arc duration is decreased to the recommended value of 45 - 50 degrees then the following are observed:
12v - 1150 RPM @ 0.63 A
24v - 2100 RPM @ 1.09 A
36v - 2990 RPM @ 1.18 A
The torque is low for this configuration also!
So here is the video of the Iron rotor in operation - please note that the initial RPM value of 3500 for 36 volt operation is incorrect and should be 4500 RPM - tongue tied...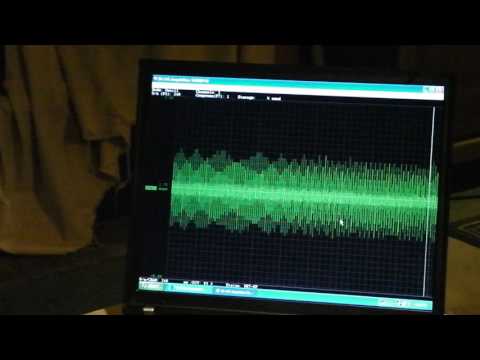 This is about enough for this phase - more to come.
Happy New Year,
Yaro