Hi again,
I can't really say that I 100% finished my second SSG build but here it is. I think I have timing problems there, the neons doesn't light up at the same time. I would appreciate any advice to make it better and more efficient.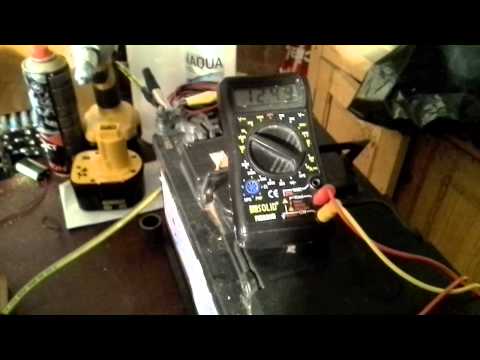 Would the capacitor discharge somehow overcome the transistor timing problem ?
Thank you
UPDATE 29/oct/2013 - After I burnt a couple of MJLs as I disconnected the battery @~1.6A input ,I replaced all of them + new neons. I suspect the neon flash difference was caused by either poor soldering or the neons had different properties. Now it's quite fine. And now I am using two 40Ah batteries ,instead of the 80Ah which is a overkill for this machine. It takes ages to charge them , they're just too big and the SG isn't able to push them enough. I rejuvenate/charge with radiant only ,sulfated 40Ah batteries for around 1.5days to reach 15.50V. This setup is very good up to 15Ah(just my observaiton).