Hello all,
i thought it can be very interesting to start a thread where we can exchange our observations while experimenting on
our very various SG/SSG setups. The idea was born some days ago, when i observed the amazing energy transfer
from a running motor to the other not running one on my table.
See the video here: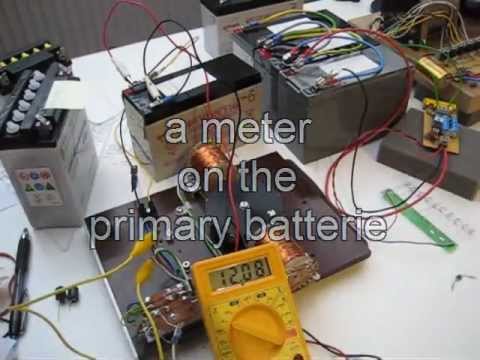 Is there anyone who can explain what is going on ?
Mr. John Bedini, i will be grateful for your comment.
Thank you
Dieter
PS. let me know please if there is a similar thread