Hi all!
I want to share my current results.
Currently i am at 13 charging procedure here is my youtube video.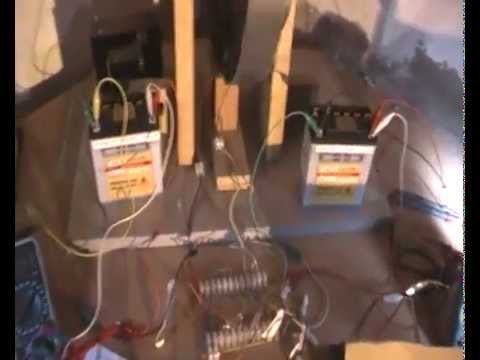 When i discharge the battery i use following device: solar panel charging device, this happens separately (i discharge battery after charging procedure).
That means i do not discharge my battery to 11 volts, during discharge my device control to which voltage battery should be discharged most times its like between 11,78 to 11,89v.
What i immediately noticed after using this device is following: stable voltage increase after each charging and discharging procedure , the charged battery by SSG circuit takes more time for discharge.